Welcome to DOAB Check!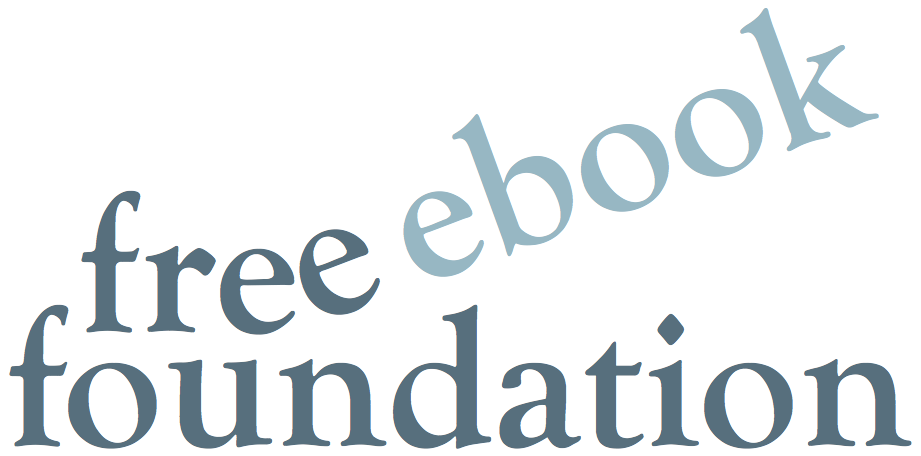 DOAB Check is a collaboration between the Free Ebook Foundation and the Directory of Open Access Books. It checks each the links in DOAB about once a month, looking for any links that are broken or misconfigured.
We've grouped the links by the publisher's name and by the server url to make it easier for publishers to see whether links they've entered into the DOAB database are working as expected.
We have a few ways to view the results.
View the links which appear to have problems by publisher name, or below, by the return code.
Summary of link checks
When a link is checked we record the status code and content type returned by the web server.
68,771 links are being checked. Of the 64,280 books and book chapters in DOAB, 3,526 have problems.
| HTTP code | number of links | percent of total |
| --- | --- | --- |
| 511 | 99 | 0.14% |
| 504 | 6 | 0.01% |
| 503 | 2,355 | 3.42% |
| 502 | 3 | 0.00% |
| 500 | 147 | 0.21% |
| 404 | 318 | 0.46% |
| 403 | 152 | 0.22% |
| 301 | 128 | 0.19% |
| 200 | 65,119 | 94.69% |
| 0 | 444 | 0.65% |